Celebrate Your Magical Moments with Fudge Co.
"Because Life is Better With Chocolate"
Follow Us
Watch the latest videos and keep up our new products.
Get in Touch
Have questions? Send us a message!
Quality Ingredients
We use high quality chocolate, butter, and lots of love to make our fudge.
Made in the U.S.
Based in Utah, shipping in the U.S.
Bulk Orders Available
Get in touch at sales@the-fudge-co.com
Handmade with Love
All our products are always handmade with love ❤
Order & Celebrate Today
Add the beauty and taste of fudge to your wedding, birthday party, and corporate events! We love the enthusiasm of our customers raving about the experience of their favorite party delights!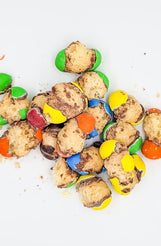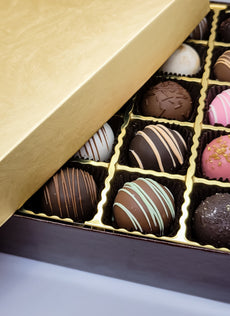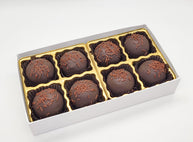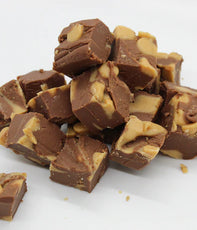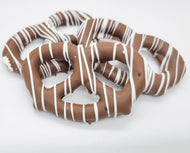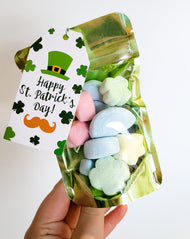 Our Story


Being inspired by so many amazing online dessert companies, I decided to take the jump and start one of my own! Fudge has been a tradition in my family for over 50 years. Our recipe has been perfected and passed down to become what it is today. What began as just fudge has turned into a variety of other amazing products.

I love creating and experimenting with new ideas to share with you, your friends, and your family. My favorite part of Fudge Co. is seeing so many people enjoy my handmade treats (always made with love!). It thrills me that my customers send my creations as gifts for their friends and family, as well as, continue to come back for more for themselves. Welcome to Fudge Co. and the fudge family.

We are happy to have you with us!